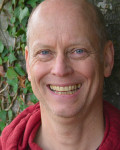 Georg Pollitt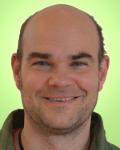 Felix Fulda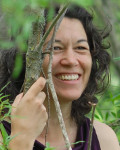 Katharina Kaifler
Possibility Management works on the basis of radical responsibility. As an Expand the Box Trainer we commit ourselves to what the space and you (or other explorers in the space) need to get the results you came to the training for: Results in relation to transformation, box expansion, getting to know new tools or anything else personally close to your heart.
We do not promise that it will be pleasant, comfortable or easy for the box (that means for the part of yourself that wants to survive as usual). And it shows time and again that other parts cheer, have fun, become free and abundance, and that lightness and liveliness emerge. We stand for a safe space full of respect, clarity, love and possibility in service to the participating adventurers and their spirit of discovery.
We are ready to feel the fear of not-knowing (because each space is new, delicate and something extraordinary that requires conscious fear for awareness and presence), the conscious sadness in connection to the wounds, which everyone of us carries with them, the conscious anger to give clear distinctions and hold safe space and the conscious joy of excitement to create high-level fun.