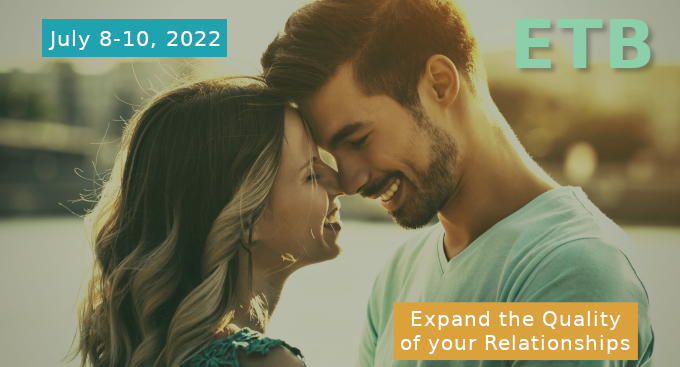 Expand The Box Training in Schloss Glarisegg
When? Friday 8th of July 2022, 10am till Sunday 10th of July 2022, 5pm (training times Friday till 10pm approx., Saturday 9am-10pm, Sunday from 9am, breaks every two hours)
Where? Community Schloss Glarisegg, 8266 Steckborn (Lake of Constance, Switzerland)
Tuition? You choose what you want to invest between 785 and 1'150 CHF. Room and board from 198 CHF (more options on request).
With whom?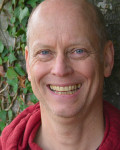 Georg Pollitt (Trainer)
Language? This training is in German and will be translated into English if needed (also if you speak English yourself, that's welcome and will be translated to German if needed).
Registration and further information by Andreas Utz (utz@utz.net, +41 79 629 11 75), or Contact or with registration form at possibilitymanagement.org.
Welcome to this special Opportunity
Imagine the chance to let go of old stories, habits, and patterns, and to discover and try something new in a safe space. Imagine a context where your Being is more important than what you own or do, and where the whole group becomes a team supporting you in breaking free from the cocoon, and unfold into your full power, clarity, creativity, and aliveness.
The Expand The Box Training works with the tools from Possibility Management, a spectrum of innovative soft skills. With new mental maps and useful exercises in various small groups, you'll experience the content in a dynamic and direct way supporting your whole system in creating new possibilities for your daily life.
As Trainer in this context, I am at your side while you are setting free your inner resources and discover these new possibilities for your professional and private life. This training is also required for the deepening Possibility Laboratories.
And here some additional highlights for this special ETB:

Community members meet participants from outside
Mutual support during the transformation processes
Sharing of visions and life scripts
During breaks the beautiful beach at the Lake of Constance is waiting for you.